Beris Comfort Thin - 15mm Mullen D Ring Soft
---
Beris Comfort Thin - 15mm Mullen D Ring Soft
£99.95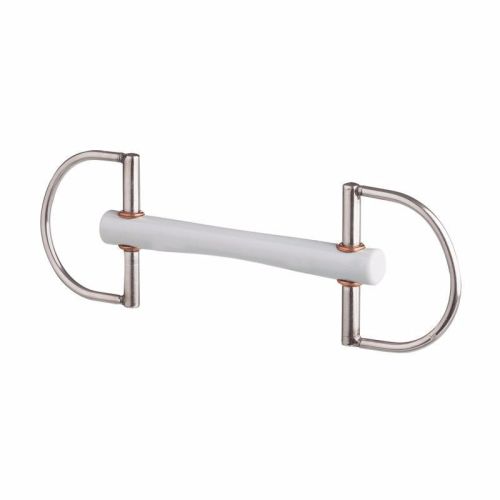 The picture does not do the bit justice. The comfort thin is around 15mm compared to the more standard 21mm thickness.
The form and the weight of the rings provides a neutral position in the horse's mouth. Therefore this bit is wonderful for young and inexperienced horses. They receive optimal support and guidance through the bit.
Soft - flexible
Hard - hard
These bits take around 2 weeks to order in.