A SHOP SPECIALISING SOLEY IN BITTING
Bitworld is an actual horse bit shop in the heart of Leicestershire specialising solely in brand new bits, noseband's and bitting accesssories. We carry many brands and styles of bits here in our show room , including custom made. We also have an extremely large collection of old and unusual bits which are used for ideas etc . If you are unable to visit, please call us as we do post out daily. We also offer a hire service on certain styles.
Should you be near us but in your horse box, no problem - we have ample room for parking and turning.
Back in stock are the English made Abbey Copper Roller Lozenge loose ring and full cheek. These are ideal for horses that lean on the bit. Normally copper roller bits are single jointed.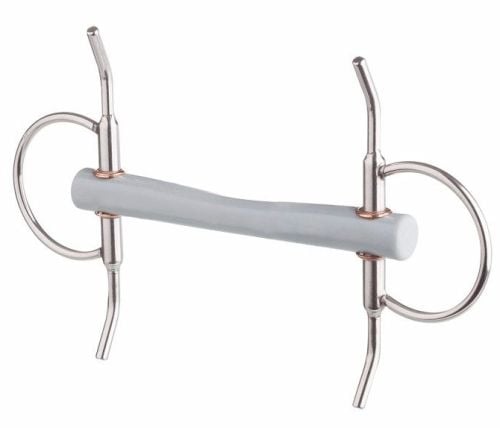 DRESSAGE LEGAL MULLEN FULL CHEEKS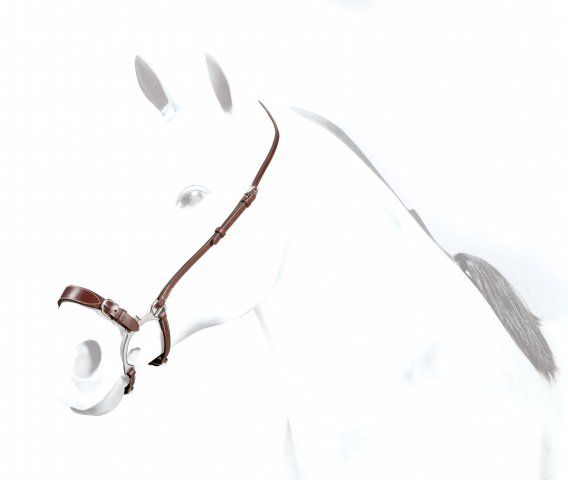 COMBINATION OR LEVER NOSEBANDS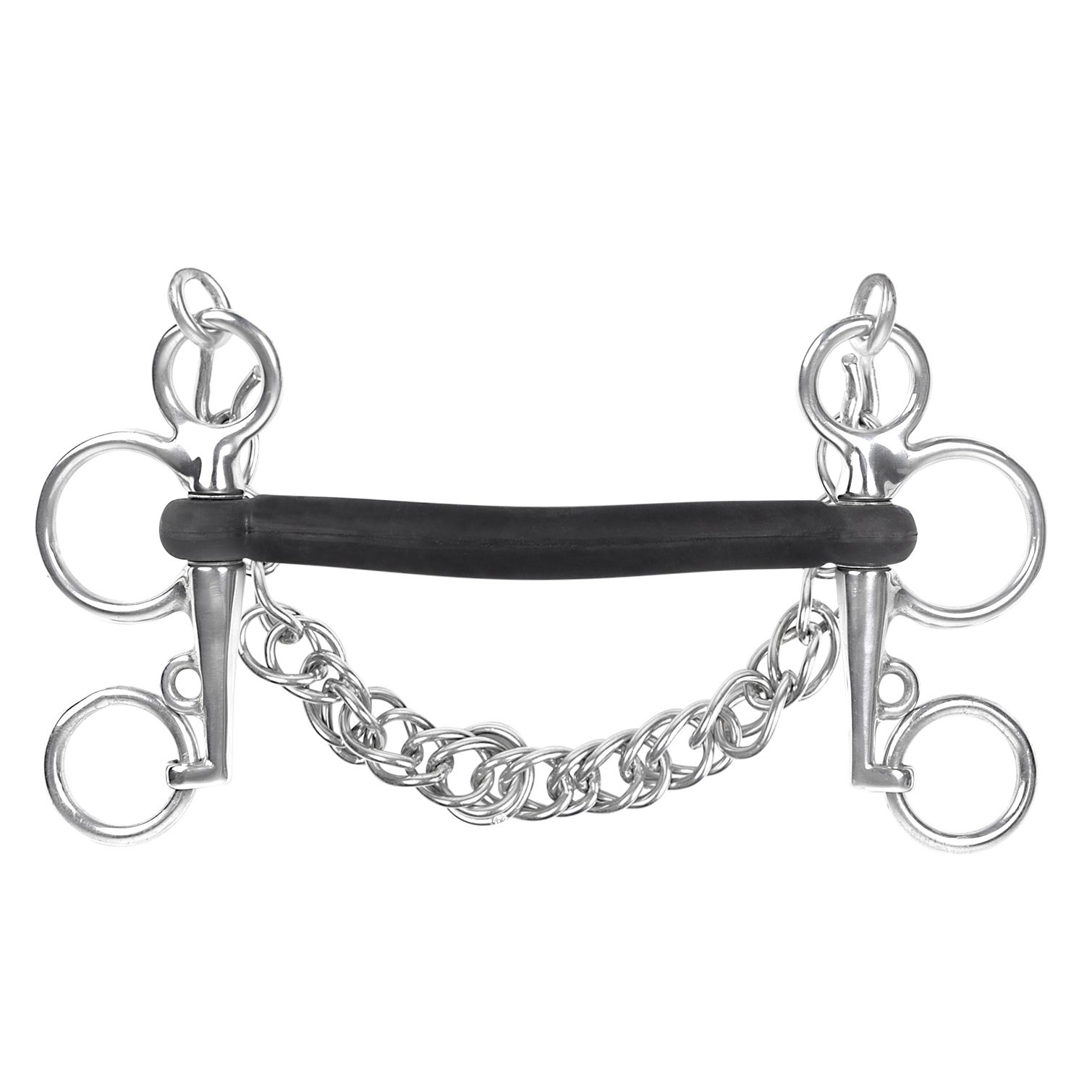 SHORT SHANK OR BABY PELHAMS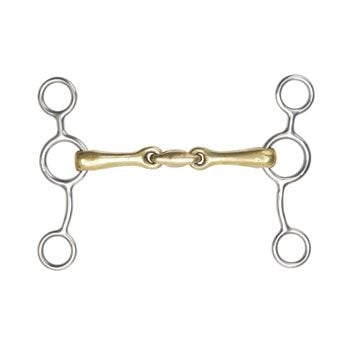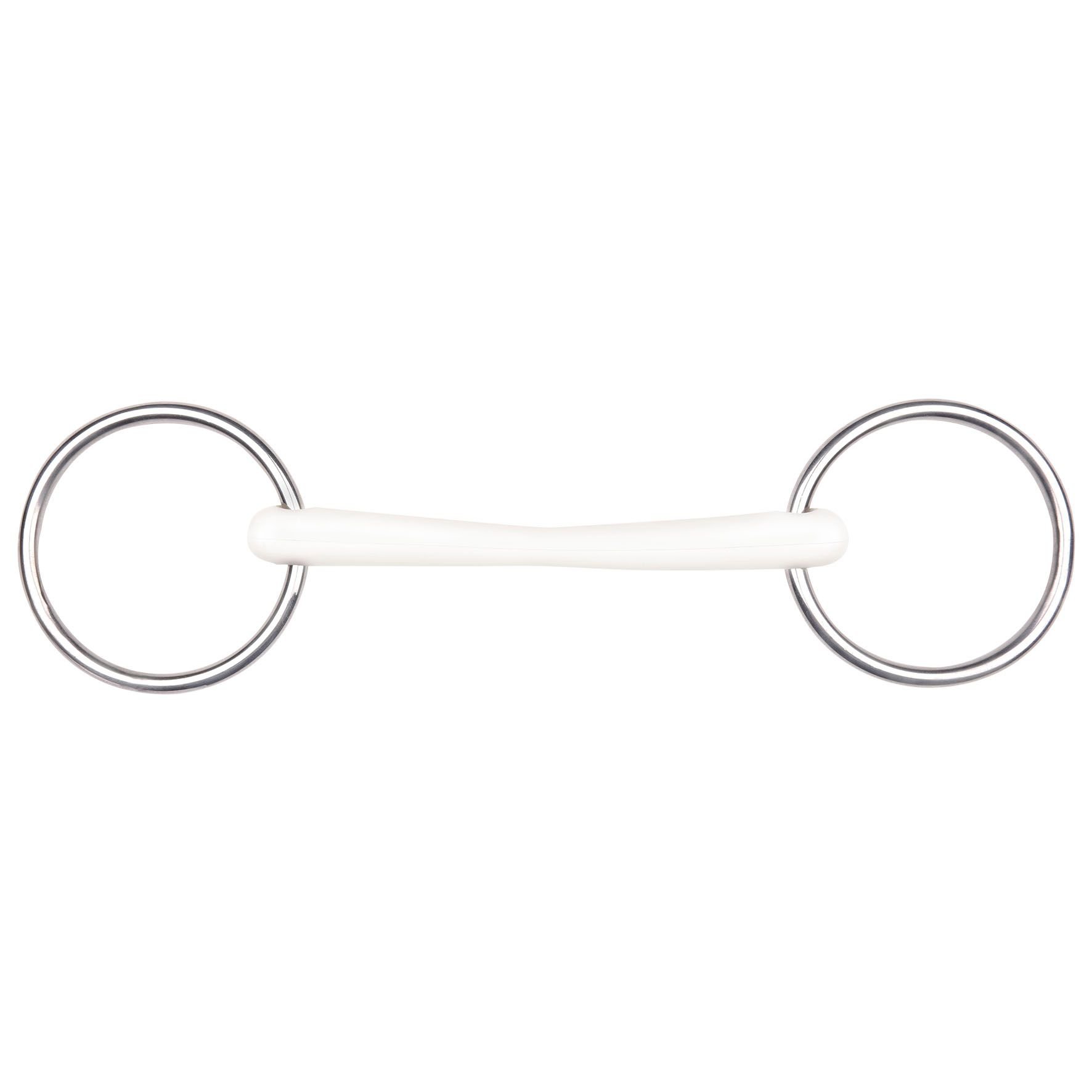 DRESSAGE LEGAL MULLEN LOOSE AND EGGBUTTS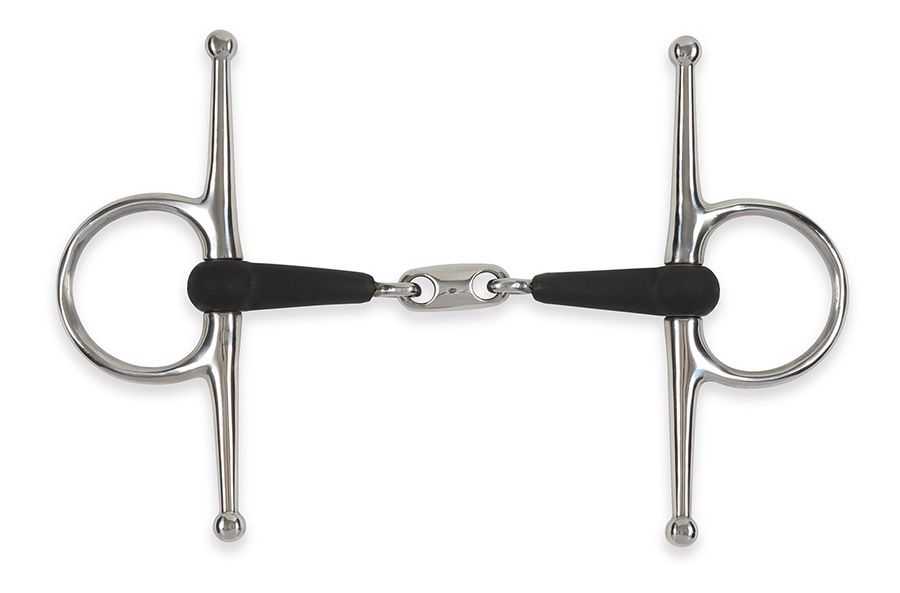 DRESSAGE LEGAL LOZENGE FULL CHEEKS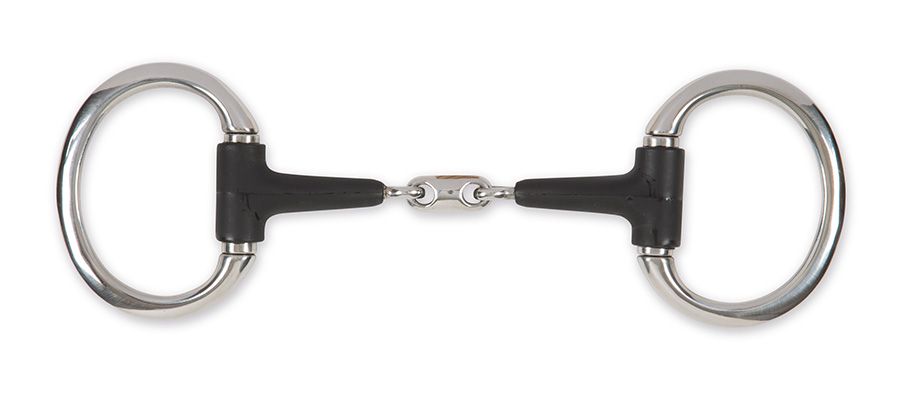 DRESSAGE LEGAL LOZENGE EGGBUTTS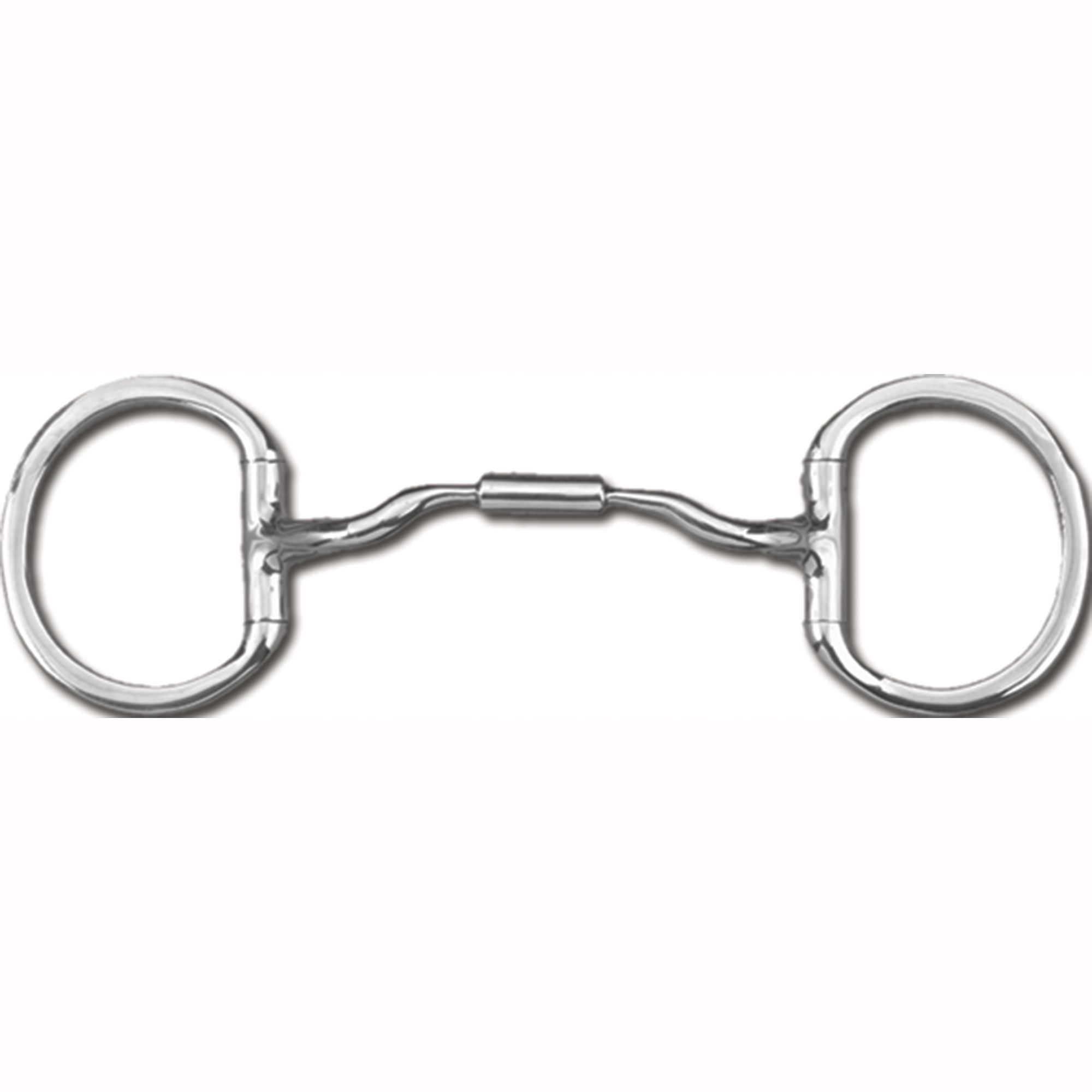 DRESSAGE LEGAL PORTED SNAFFLES
If you have any questions don't hesitate to contact us