Stubben EZ Control Pelham - Danger Pelham
---
Stubben EZ Control Pelham - Danger Pelham
£92.00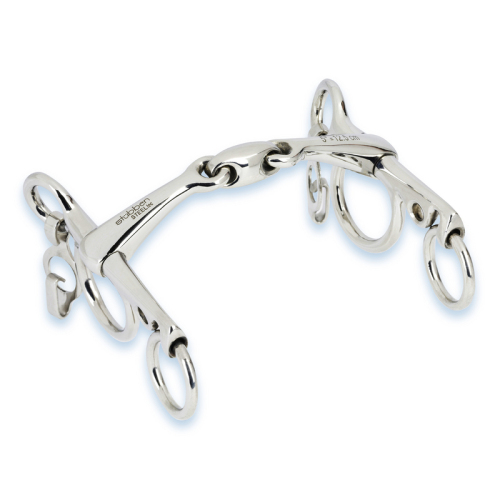 Easy control - more control - less pressure.
More effective impact with less pressure on the reins,
Allows easier communiacation between horse and rider.
Sucessful training aid with self learning effect for the horse.
Especially effective against pull tendancy.
Although we do our very best to keep as many sizes in stock there are occasions where we will need to order your items especially for you. You will be advised if this is the case in your confirmation email along with an estimated delivery time.