Myler Low Port Eggbutt MB04 With No Slots 2904
---
Myler Low Port Eggbutt MB04 With No Slots 2904
£94.00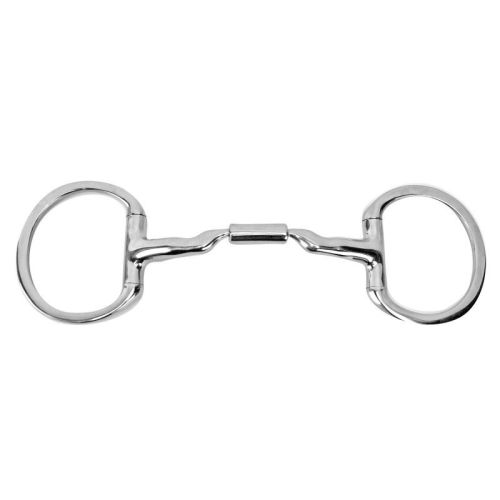 Now FEI and BD legal August 2016
Excellant news for horses requiring a little extra tongue room.
Myler bits are generous so if horse normally takes a 51/2" size then you would go for a 5" Myler which comes up at 13.5cm.
We are waiting for more news from Myler as to which other styles will be available.