Beris Comfort Bar Full Cheek - soft
---
Beris Comfort Bar Full Cheek - soft
£99.95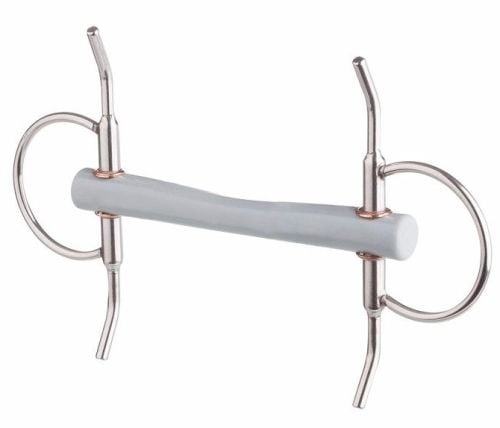 Ideal for people needing to change from the Happy Mouth and Flexi range of bits for dressage purposes.
Thicker than the Comfort thin.
Available in two densisties soft and hard.
Soft - slightly flexible
Hard - No movement.
Please check with us before ordering, if out of stock can take 14 days to come back in.